Since launching Hapara Workspace the most commonly requested feature has consistently been the ability to create more than 10 groups.
As of 30 August 2016, Workspace will now allow up to 200 groups to be created. This will allow even the largest classes to have Workspaces where learners are working in pairs (or their own individual groups).
In addition, you will now be able to change group colors using the same color picker used by Classes in the Manage Classes area.
You will notice differences in the following areas on Workspaces as a result of the change to allow for up to 200 groups.
Old Groups Page: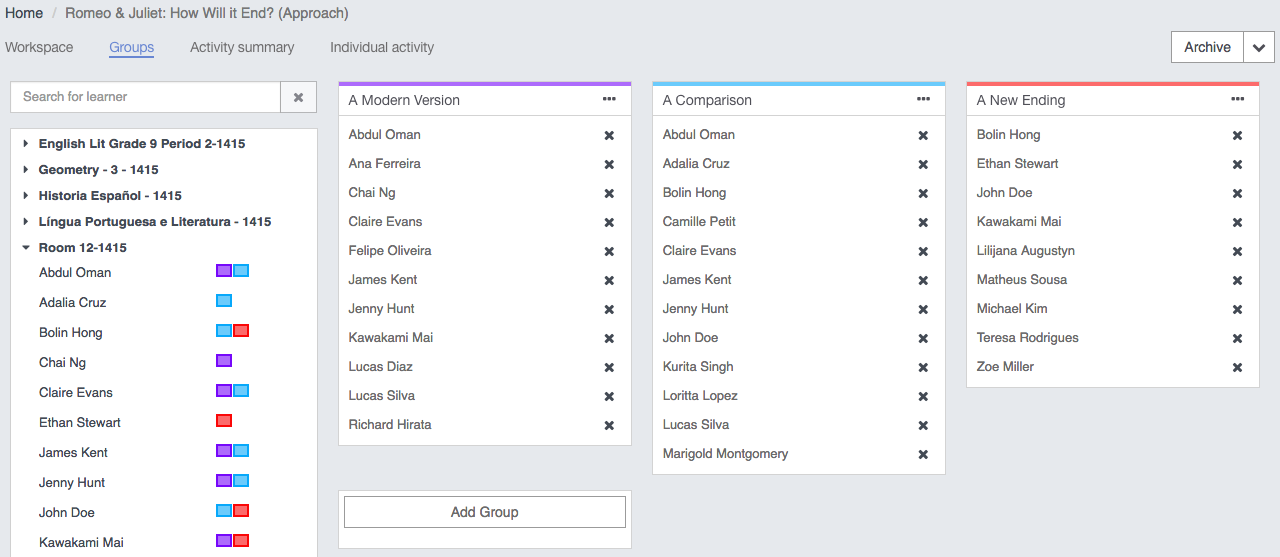 New Groups Page: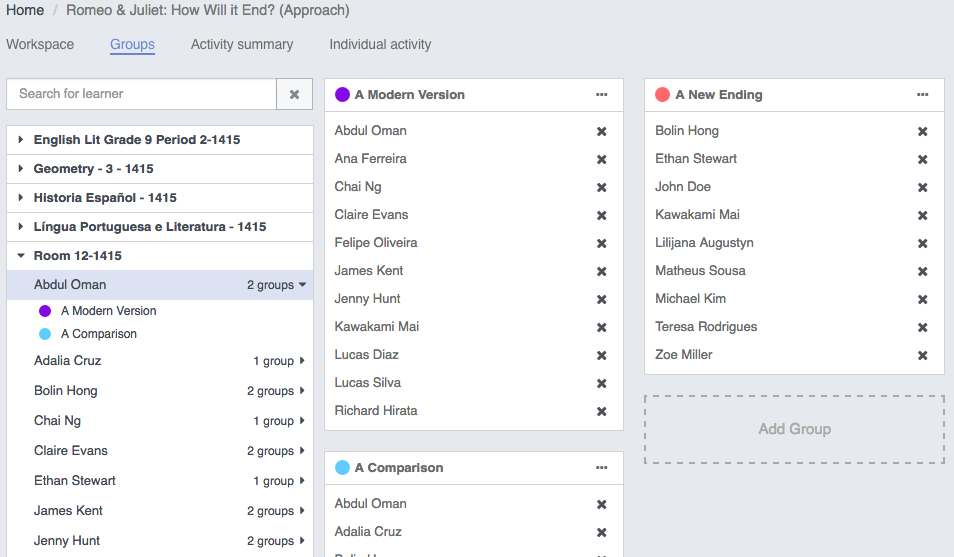 Old learner group list: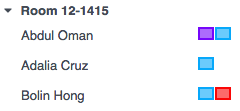 New learner group list: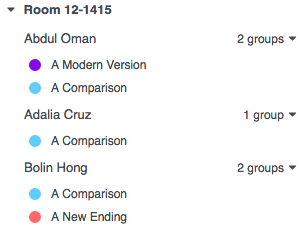 Old group navigation: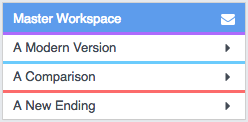 New group navigation: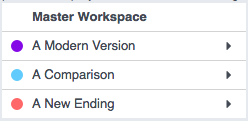 Old group indicator: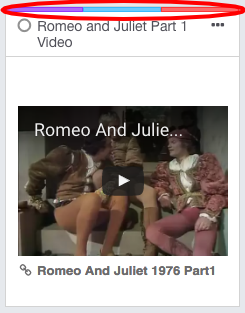 New group indicator: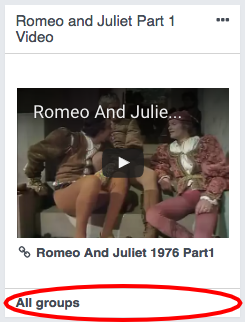 Old edit card groups: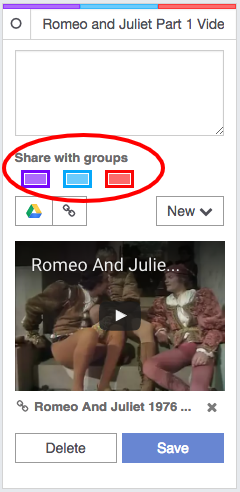 New edit card groups: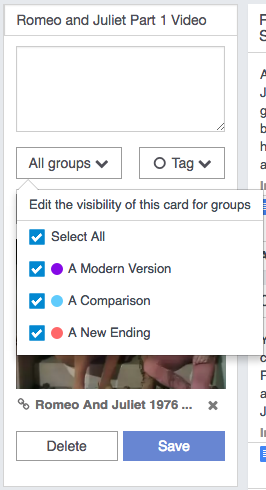 Learn more about creating groups here.