What happens to my Workspaces when my classes are archived at the end of the school year? Follow
At the end of the year, we recommend that schools archive all of their classes and data in order to prepare for the next school year.
Workspace does not archive with this process, but all of your classes will be removed from your Workspace boards -- leaving the boards without classes.
If you want to access your existing Workspaces or create new ones during the period between your current classes being archived and new classes added you can do this by going directly to workspace.teacherdashboard.com.
On your My Workspaces homepage, there will be no classes listed. All of your Workspaces will be organized under Owned by Me or Shared with Me. Workspaces that you have archived will remain in the Archived section. Any labels you have added to your Workspaces will also remain.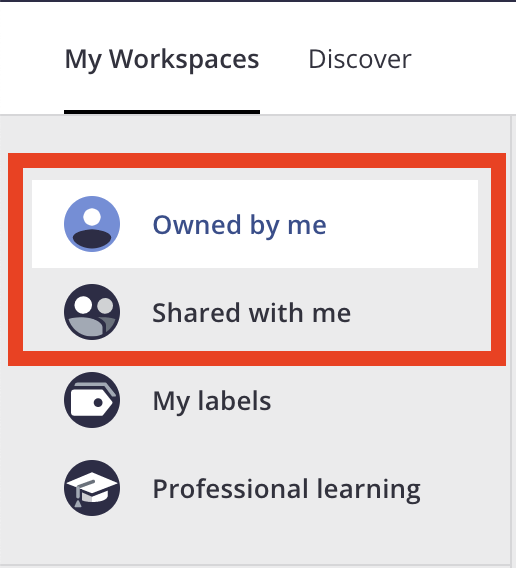 In Google Drive, all of the Workspace folders will be moved to the Archived folder within your Workspace folder. They will be placed in a folder for that year, i.e. Drive > Workspace > Archived > 2019.
For learners, when classes are archived for the school year, they will still have access to their Workspaces under "Other Workspaces" in the Student Dashboard. Learners will continue to have access until the Workspace is archived by the teacher, unpublished, or re-assigned to the next year's class.
When you create new Workspaces after archiving but before data for the next school year is loaded, you will automatically have "I'll create my own groups" selected. You will be able to add classes and learners to these Workspaces once you have classes loaded.