How do I log in? Follow
Quick tip: If you're experiencing any problems accessing Hapara, please see our Resolving login and access problems article.
Hapara utilizes your school Google Account for signing in, and you can access Hapara directly via any of these URLs. We recommend bookmarking https://teacherdashboard.com for easy access.
---
If you're not currently logged into your Google account, you might see the screen below. From here, all you need to do is click 'Sign in with Google', and login with your school Google email address and password.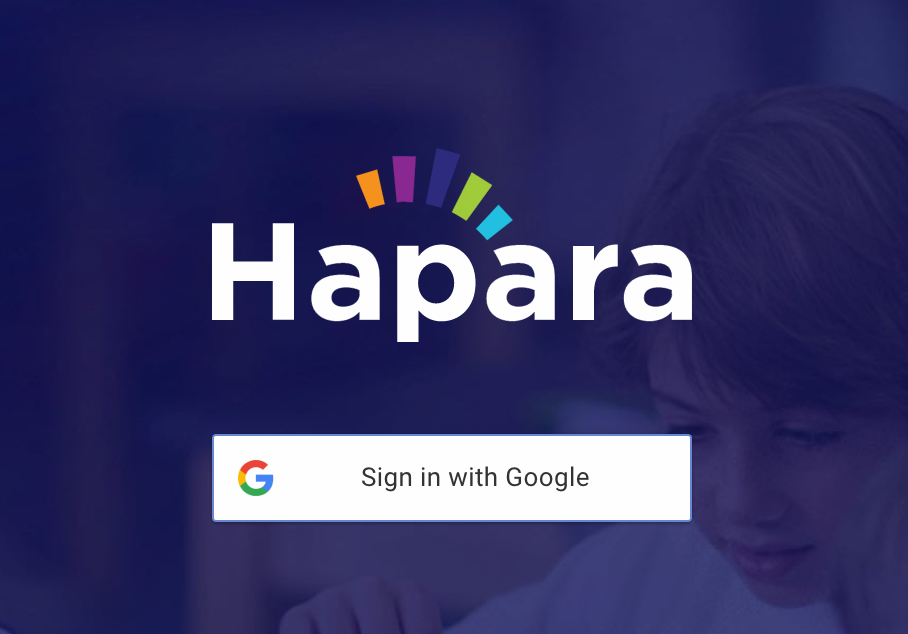 ---
If you are using a popup blocker, we advise always allowing pop-ups from Hapara URLs: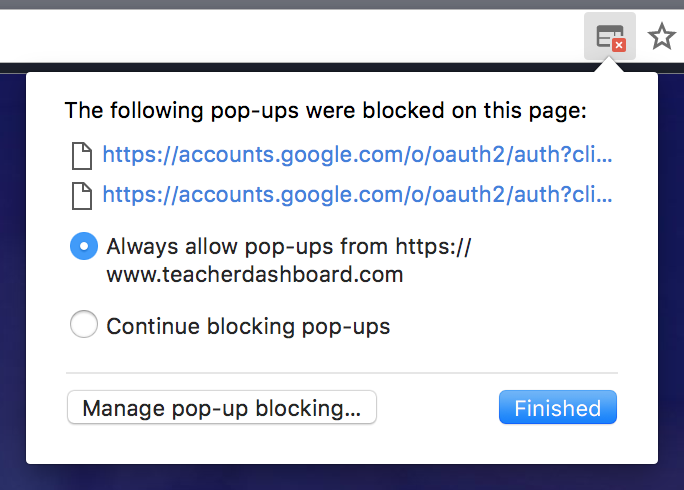 For Frequently asked questions by other teachers, see our FAQs for Teachers section.