FAQ for Student Dashboard Follow


What is Student Dashboard?
Student Dashboard helps learners build the organization and time management skills they needto be successful in a connected world and define their digital learning pathways by bringing together all of their digital school work from Hapara, Google Classroom and Google Drive into one, central location.


How do learners access Student Dashboard?
Learners can access Student Dashboard by going to: app.studentdashboard.com
In order to access Student Dashboard, the learner must be logged into their Chrome browser using their school-provided email address.


What information will be available in Student Dashboard?
Hapara Student Dashboard is a powerful tool that gives learners one-stop access to Google Classroom, Google Drive and Hapara tools. Learners can access:
Announcements from teachers
Assignments
Due dates
Grades
Hapara Workspaces
Google Drive files
Emails from teachers


What's the difference between Student Dashboard and Workspace?
Student Dashboard allows learners to access resources available to them in Workspaces, Google Suite and Google Classroom.


Can learners access Student Dashboard outside of school hours?
Yes, learners can access their Student Dashboard from any computer or mobile device by using their school email address to log in.


Why can't learners access Student Dashboard?
If a learner sees the following page when accessing Student Dashboard, make sure they are currently logged into the browser using their school Google account.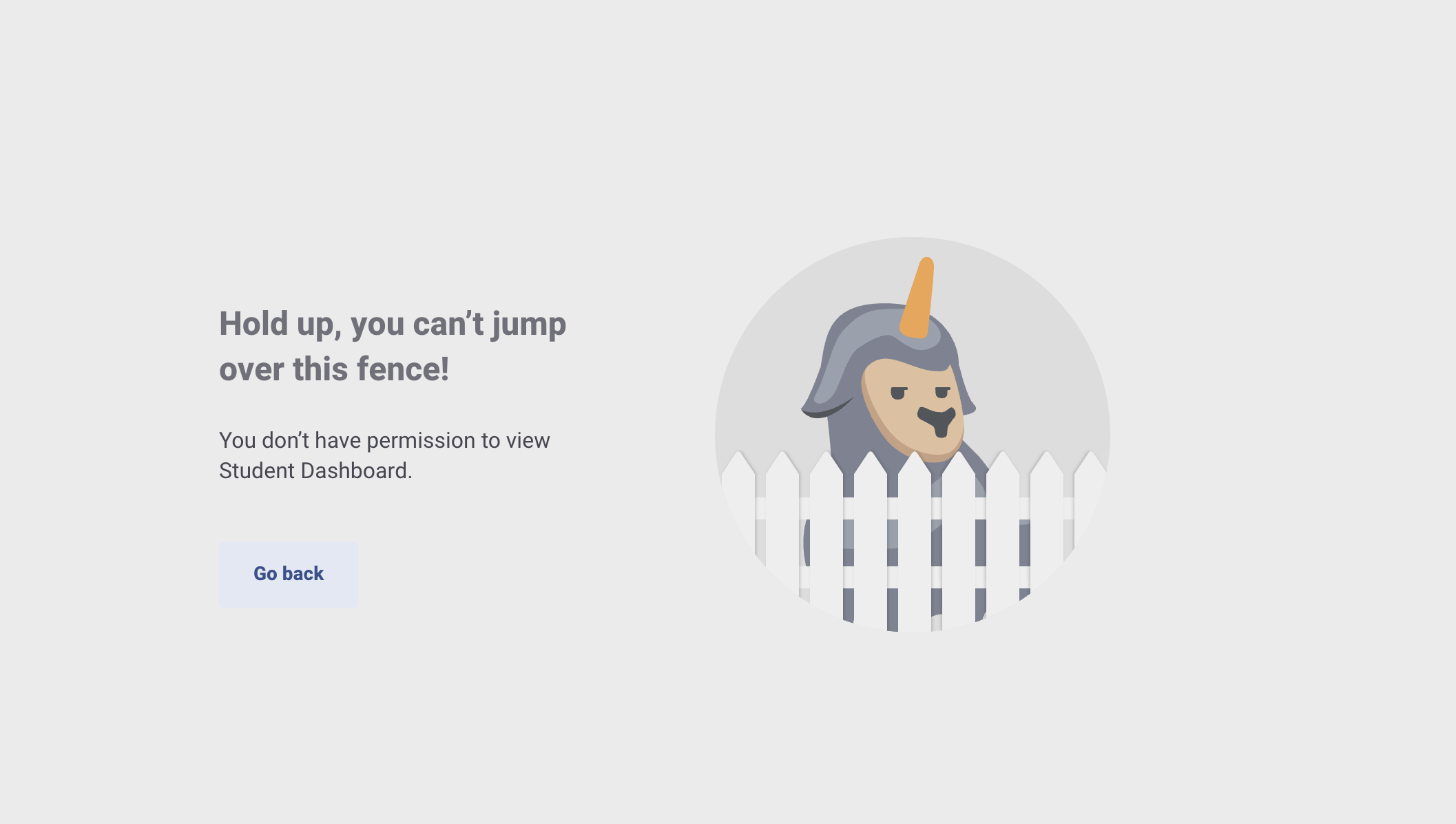 Learners can run the Hapara Diagnostics tool to help diagnose what may be impacting their log in attempt and follow these troubleshooting steps to help resolve the issue.
If the learner continues to have issues accessing Student Dashboard, please contact your school's Hapara administrator.