Navigating the Deledao ActiveScan, presented by Hāpara Teacher Portal Follow
In this article
Deledao ActiveScan, presented by Hāpara Teacher Portal overview
The Deledao ActiveScan, presented by Hāpara Teacher Portal is your home base for customizing your students' web filtered browsing experience. You will have access to the wellness alerts if your district subscribed you to the Teacher Portal and/or if your students were set up to send you unblock requests.
Navigating the Teacher Portal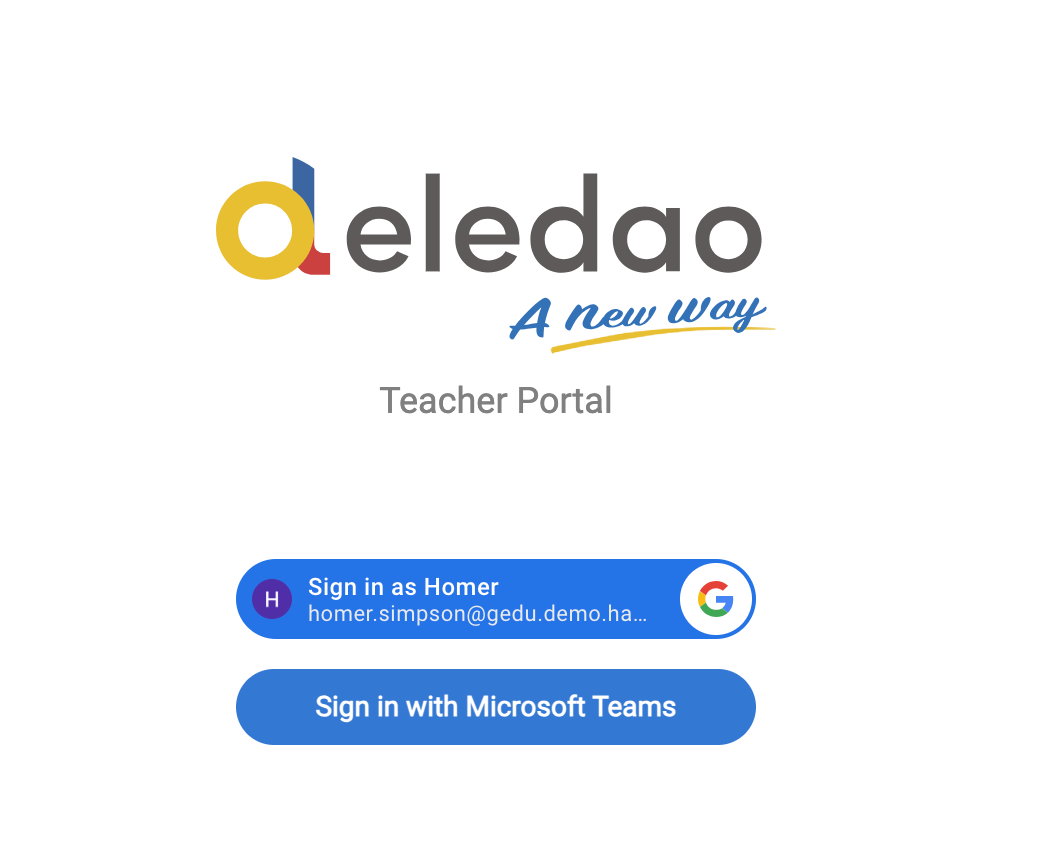 Navigate to the Teacher Portal at https://portals.deledao.com/

Log in with your account by selecting

Sign in with Google

.

Once logged in, you will see all pending requests submitted by students.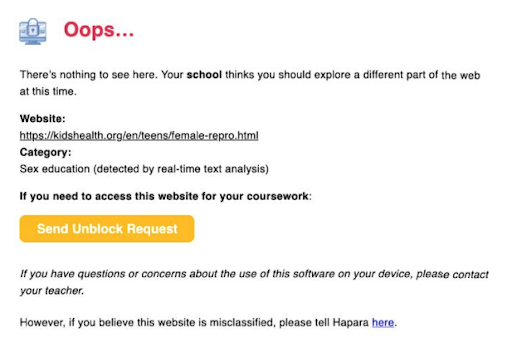 Deledao

Active

Pulse,

presented

by

Hāpara,

overview

Our students have a lot going on. It's impossible to know all of the struggles that they deal with on a daily basis. The Deledao ActivePulse, presented by Hāpara feature in the web filter monitors students' website visits and email activities, to make it easier for schools to provide students with the supports they need. The wellness monitor will alert select school staff to wellness-related issues like:
Suicide and self-harm
Cyberbullying
Toxic language
If you have been added as subscriber for wellness alerts, you will get these alerts both via email and in your Teacher Portal. In the Teacher Portal, there are a variety of tools that allow you to dig into the alert further and determine what kinds of support the student needs, if any.
To learn more about investigating student wellness alerts, view this article.
Pending unblock requests overview
One of the unique features of the filter is that it allows teachers to temporarily unblock specific websites for students. If you school has enabled this feature, it can provide you with more flexibility in deciding what is appropriate for your classes and individual students.
When this feature is enabled, students who have been mapped to you will be able to send you unblock requests when they come across a blocked website that they need to access.
You school may limit for whom and for how long you can unblock websites.
To learn more about managing unblock requests, view this article.