Team Drive is now available on Google Picker Follow
Using Hapara With Google Team Drive
You can now use Google Team Drive with Hapara! Select documents from your Team Drive to Smart Share to your class, or with Resource and Evidence Cards within Workspace.
If you are using Team Drive, when opening the Google Document picker you will be able to see your Team Drive documents under the Team Drive tab. You can share these documents using Hapara Smart Share and Workspace.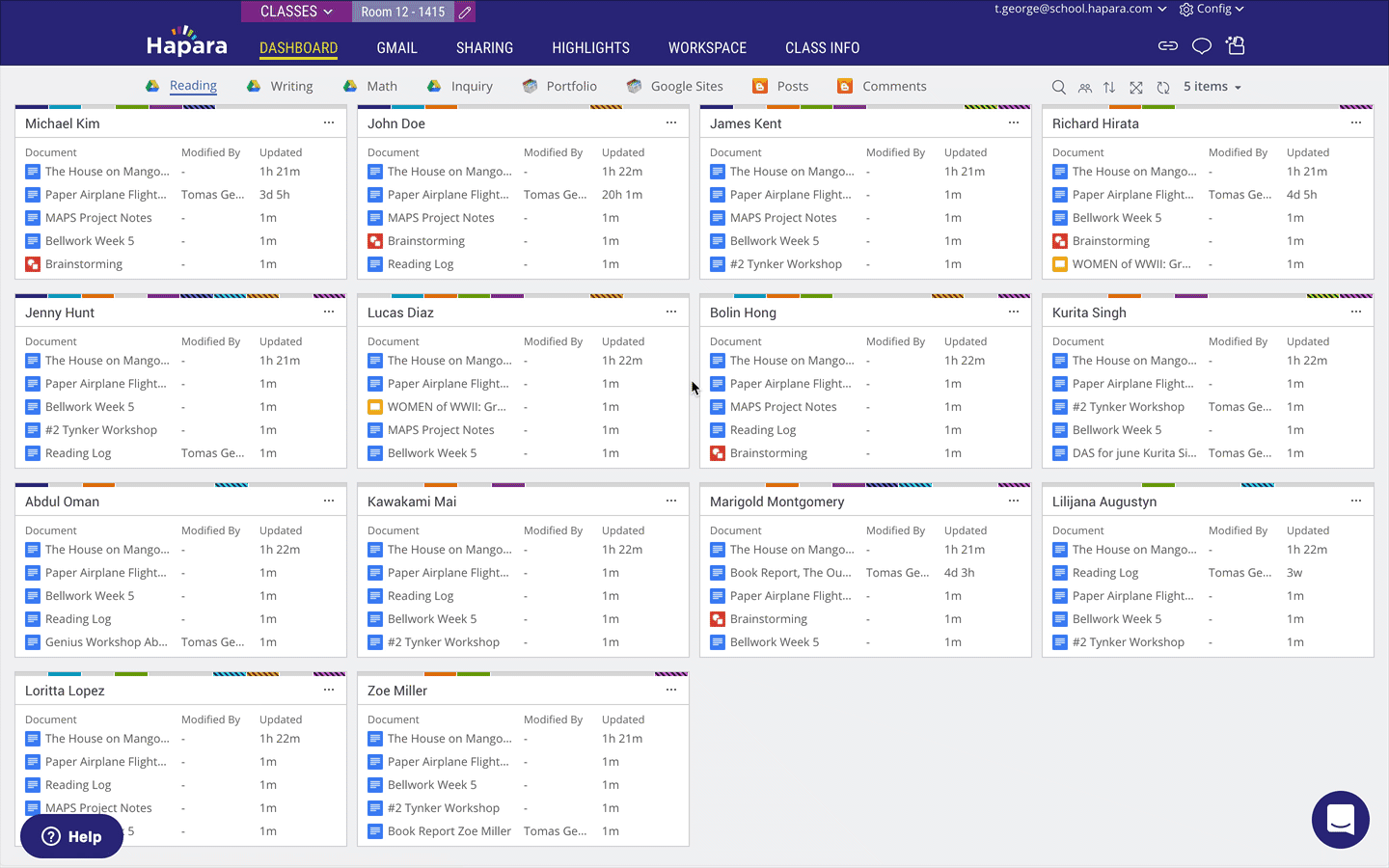 You can only copy a document when sharing documents from your Google Team Drive. Sharing with Read or Write access is not available for Team Drive documents shared through Hapara Smart Share and Workspace.

If you want to enable Google Team Drive for your domain. Please use the following Google Article.